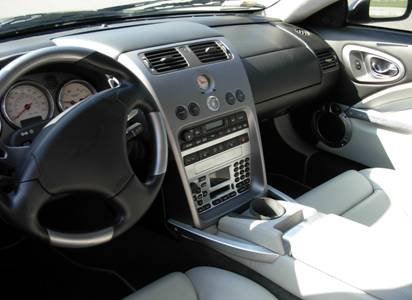 3
2004 ASTON MARTIN VANQUISH for Sale in Live Auction! Riverside, CA on November 7th 9AM.
GREY, BLACK LEATHER INTERIOR, MANUAL TRANSMISSION, 4,903 MILES, VIN: SCAC233X4B501454
Auction will be held on November 7, 2007 in Riverside, CA at VSE Warehouse, 6681 River Run Road, Riverside CA, 92507 as part of the Department of Treasury's seized/forfeited general property program.
Preview Day Monday November 5th, 9 AM- 4 PM.
Also available:
2000 FERRARI 360 F1, 2003 BMW 760Li, 2005 MERCEDES BENZ E55 AMG
For more details go to:
http://www.treas.gov/auctions/treasury/gp/
Or call the Public Auction Hotline at: 888-534-2828